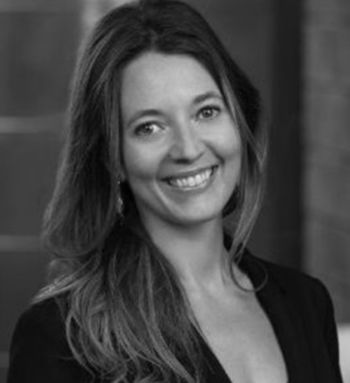 Content Strategist
Axosoft
Lauren Witte Girard serves as a Content Strategist at Scottsdale-based tech company, Axosoft, focusing on their GitKraken Client and Glo software products for developers and development teams.

Joining Axosoft in November 2018, Lauren manages content strategy and creation for the company's blog and social media channels including Axosoft, GitKraken, and #ItWasNeverADress. Lauren also assists with public relations, events, branding, digital advertising, and more.

Before making a move into high-tech, Lauren worked as the Marketing Director at the Arizona Technology Council, where she oversaw the organization's event promotions, member communications, email marketing, web development, advertisements and publications, graphic design, and social media. Lauren has also held positions in real estate branding and legal marketing.

She received Bachelor of Arts degrees in Creative Writing: Nonfiction and Studio Art: Photography from the University of Redlands in Southern California, earning Departmental Honors in both disciplines and graduating Summa Cum Laude and Phi Beta Kappa.

Lauren serves on the One Community Multicultural Advisory Board (MAB), is Co-Chair of the One Community Millennial Advisory Committee (MAC), and was formerly the Sponsorship Co-Chair on the Board of Directors for the Phoenix Chapter of Girls in Tech. She loves sports, craft beer, diversity, and cooking shows and currently resides in Phoenix, Arizona with her husband, Ian and their corgi, Conan.