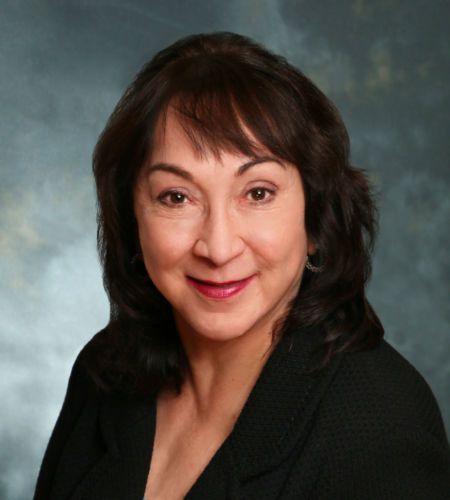 Kay uses her more than 15 years experience in building end-to-end, data-driven campaigns to ensure that every aspect of marketing operations, from public relations to social media, work together to present a cohesive message for True Influence.
Her expertise includes customer-facing digital content programs; designing data warehouses and analytics in all leading marketing platforms; developing waterfall methodologies and customer personas; and brand exposure via web and social channels.
Before joining True Influence, Kay served as Head of Marketing Operations for GE Digital and Head of Marketing for Seagate/EVault. She also has held leadership positions at Lexmark, Avocent and CDW.
Kay holds a Doctorate from East Texas State University and Bachelor's and Master's degrees from Kansas State University.