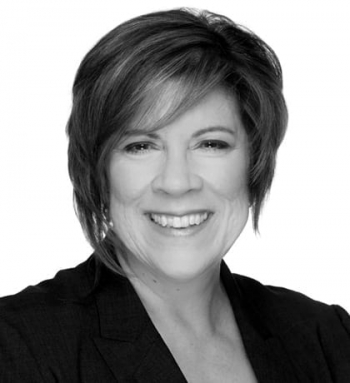 President
MOCCA Marketing Operations Professional Assn
Jocelyn King is an award-winning marketing strategist, sales and marketing executive, and industry speaker with domain expertise in demand creation, market growth and global business growth. Twice named a 'Top 20 Women to Watch in Sales Lead Management,' she is a sought-after panelist and authority on revenue-generating marketing trends and best practices. Jocelyn has led large global teams at Fortune 100 companies such as Intel, built revenue generation engines at mid-market companies that accelerated double-digit growth in mature markets, and established marketing and sales programs in start-ups in technology and services sectors. Jocelyn is currently CMO at Sprimo Labs, a Silicon Valley technology start-up.

In her leadership as president of MOCCA, the Marketing Operations Cross Company Alliance professional association, Jocelyn delivers innovations and best practices on operational excellence in marketing to its 10,000 members. She meets regularly with business leaders, analysts and trendsetters, keeping her finger on the pulse of the rapidly changing marketing industry. She earned a B.S. degree in organizational behavior and leadership from the University of San Francisco and an M.B.A. in global business from Saint Mary's College of California.