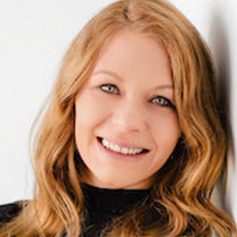 Research Director, Demand Marketing Strategies
Jessie is a marketing technology thought leader focused on leveraging marketing automation technologies and actionable intelligence in demand creation, content strategy and development, and integrated marketing. She has more than 10 years of experience working with b-to-b organizations in the key areas of digital transformation, inbound marketing, audience segmentation, lead nurturing, customer engagement, social media, and creative optimization across digital marketing channels.
Prior to joining SiriusDecisions, Jessie was a digital strategist and discipline lead for a full-service advertising agency. Before that, she spent several years as a practitioner leading the marketing organizations of early-stage technology companies in the advertising technology and IoT spaces, focused on demand creation and customer engagement. As a consultant, she provided overall technology stack development as well as oversight and leadership for the implementation of integrated marketing automation platforms and campaign infrastructure for dozens of b-to-b organizations.