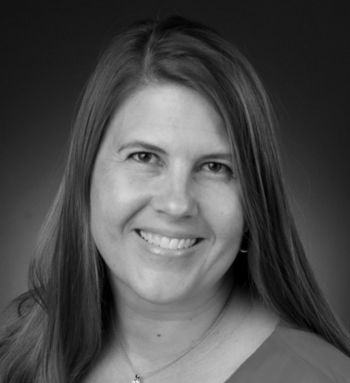 Director of Global Demand Generation, Marketing Operations, and Analytics
Pendo
A data-driven marketing professional known for her ability to deliver demand generation and nurture customer lifecycles tied to revenue goals, Jen Fentress is the Director of Demand Generation, Marketing Operations and Analytics at Pendo, a Raleigh-based cloud creator for digital products. She has over 20 years' of experience working as a manager, employee and consultant across diverse industries, including tech start-up Bronto Software, global pharmaceutical and biotech firms such as Patheon and enterprise companies like General Motors, which is one of three firms that has ever topped the Fortune 500 list and today remains in the Top 10.

Jen holds an MBA from Wayne State University with a focus on marketing and a Bachelor's degree in statistics from Grand Valley State University. Although she identifies more as a Michigander than a North Carolinian, she has lived in Raleigh now for eight years with her husband and son.