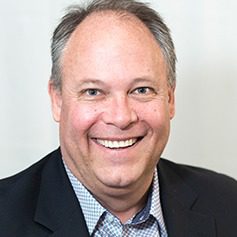 Digital Pi, LLC - A Merkle Company
Jeff Coveney is an accomplished marketing expert with more than 20 years success in generating demand and creating buzz for leading technology organizations. Previously, Coveney redefined the demand generation process at Application Security with the implementation of a state-of-the-art marketing automation system leveraging Marketo. Coveney's programs helped Application Security earn a 2013 Marketo Exceptional Product Usage nomination. Marketo also honored Coveney as one of the world's top 50 Marketo professionals by naming him to the 2013 Marketo Champion Elite class.
Prior to joining Digital Pi, Coveney founded RevEngine Marketing, a marketing automation consulting firm helping companies accelerate leads through the marketing funnel in a repeatable and measurable way. Most recently, Jeff joined Digital Pi as EVP of Marketing where he continues to strategize marketing engagement strategies for both clients and the agency.