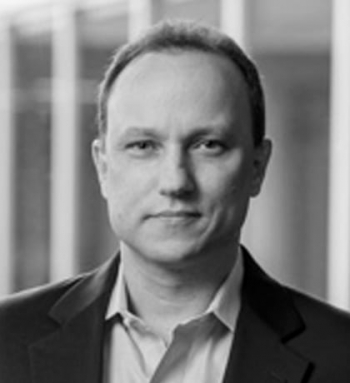 Chief Marketing Officer and Research Fellow
SiriusDecisions
Jay Gaines is passionate about great marketing leadership that drives innovation, positive transformation, and measurable results. His career spans more than 20 years in a variety of b-to-b industries, and his experience includes organizational design and leadership, marketing strategy and planning, marketing budget and operations management, demand creation, sales and marketing alignment, and digital strategy. Jay has held executive-level marketing and business development positions at both well-established and startup b-to-b companies where he consistently transformed marketing organizations to achieve significant and measurable business contribution.

Prior to SiriusDecisions, Jay was chief marketing officer at EDR, a b-to-b information company, where he led all marketing, communications, market research and events activities across the company's six business divisions. Before that, he was vice president of digital marketing and privacy at META Group where he had global responsibility for all aspects of digital marketing strategy, advertising, Web site development and management, privacy practices and online business development. Jay was also director of business development and online marketing for EDGAR online, and head of marketing development at Times Mirror Magazines.

Jay has worked closely with many leading global Chief Marketing Officers to drive positive organizational change, validate decisions, innovate, benchmark, and challenge them to create the most effective, measurable and focused marketing function possible. He holds a bachelor of arts degree from Columbia University.