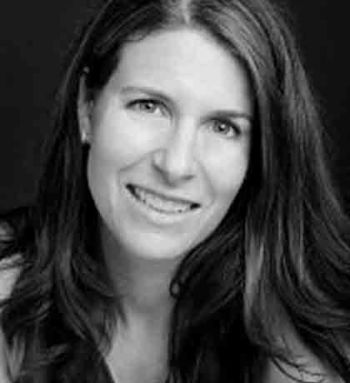 After leading channel programs for EMC, EqualLogic and Dell Heather K. Margolis, founded Channel Maven Consulting in early 2009. Heather and her team are passionate about enabling manufacturers and their channel partners to drive more business through their channel.

Recently named one of Colorado's Top 100 Women Owned Businesses, Channel Maven is best known for being on top of the cutting edge best practices around channel program enablement, "To" channel marketing and communications, and "Through" partner demand generation.

A dynamic and entertaining speaker, Heather is often asked to speak about; the channel, lead and demand generation, entrepreneurship and having time for "it all" including family, career, friends, and community.

An entrepreneur, part-time foodie, wannabe author, and proud Bostonian, Heather now calls beautiful Boulder, CO home where she, her husband, two young daughters, and dog Zoe can be found hiking, traveling, volunteering, or checking out one of Boulder's amazing restaurants.