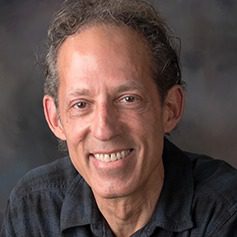 Head of Product Marketing
Gary Gerber is Head of Product Marketing at Folloze, provider of the world's first and only Personalized B2B Marketing Platform and the best way to generate credible pipeline that will convert. Folloze lets enterprises quickly and easily create, at any scale, a richly personalized journey for every customer in a buying group. Personalized for not just a moment in time, but throughout each customer's entire journey.
Mr. Gerber brings extensive product marketing leadership experience in AI, sales and marketing orchestration, security, technology, payments, healthcare and start up sectors in North America, Asia-Pacific, Latin America, Europe and the Middle East. An in-demand speaker and presenter, Mr. Gerber has headed Product Marketing, Product Development, and Product Innovation at multiple companies and is Inventor of record on seven international patents.