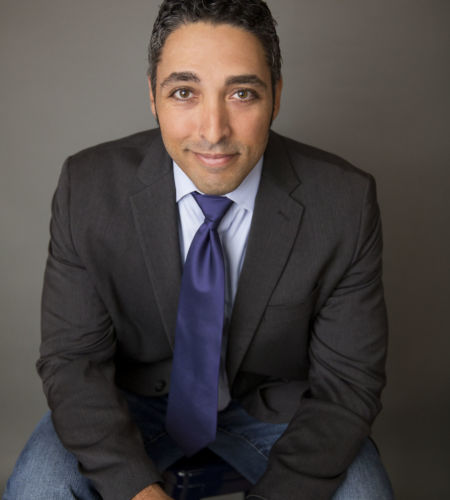 Vice President - Revenue Marketing
Eric Barie serves as Vice President of Revenue Marketing at HERE Technologies, a global leader in mapping and location platform services. He currently manages both global and regional teams dedicated to driving revenue within existing and prospect accounts promoting the location data and technology platform that moves people, businesses and cities forward by harnessing the power of location.
An accomplished B2B Marketing executive, Barie's experience demonstrates his ability to develop, execute and manage integrated sales and marketing programs that connect brands with target audiences to deliver on revenue goals. During his nearly 20-year career in Marketing and Sales, Barie has directed programs across Accounts Based Marketing, Sales/Marketing Channel Development, Vertical-Centric GTM Strategy, Brand Management, Analytics and Touch-Point Analysis.
Barie, a native of upstate New York, holds a marketing degree from State University of New York College and an MBA from Champlain College.