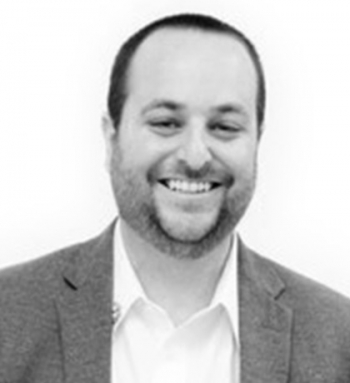 Chief Marketing Officer
Star2Star Communications
A 10-year marketing veteran, David Portnowitz leads Star2Star's creative, digital, and Co-op marketing efforts. David has spearheaded Star2Star's efforts to improve how our marketing team serves and responds to partners and customers. David also leads the Program Management & Training teams. Prior to handling Star2Star's business-to-business marketing needs, David worked in business-to-customer marketing at IMG Performance, a division of IMG Worldwide, where he was the Senior Manager of Digital Media. In this role, David started and led the digital marketing efforts which transformed how the company did business online. He was also responsible for the marketing of several of their product lines and launched their robust social media presence.

Originally from Palm Bay, Florida, David moved to Sarasota in 2006 after earning a Masters of Science in Sports Management from the University of Florida, where he also earned his undergraduate degree. Throughout his career David has incorporated the essential lessons sports impart, such as leadership, team work, and accountability, into his life and work. He applies that knowledge daily in pursuit of new synergies between technology, media, and people.