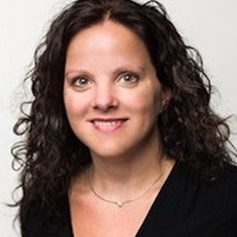 VP and Principal, Customer Operations & Digital Transformation
Colby Renton is an achieved senior marketing strategist who has been in consulting for over 20 years. She works with global enterprise companies who are in the midst of a digital marketing transformation across multiple industries. Her specialities include strategic digital marketing, digital customer experience, business transformation, process design, functional alignment and change management.
Her dedication to her clients has resulted in multi-year relationships, enabling marketers to sky rocket their careers by leading digital change. She coaches everyone from marketing managers to CMOs, and has a deep love of cupcakes and the Steelers.
Colby is currently the VP & Principal, Customer Engagement and Digital Transformation at The Pedowitz Group and has been with TPG for over 7 years.