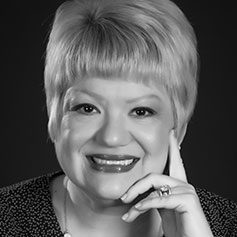 Global Director, Partner & Field Marketing
Charla Bunton-Johnson is an experienced leader, executive, and manager. With more than 25 years of marketing and sales experience in the enterprise storage, security, networking, software, and graphics businesses. She has found great success in both large and small organizations. Johnson has led strategic and tactical efforts for companies where she emphasizes a "lead from any chair" approach, contributing individually and as management. Charla specializes in channel, field and vertical solutions marketing with a keen eye on strategy and communications to take a company to the next level in their Channel positioning.
Ms Bunton-Johnson has recently been awarded the Women of the Channel 2019 by CRN and Unsung Hero of the Channel by E2Open.