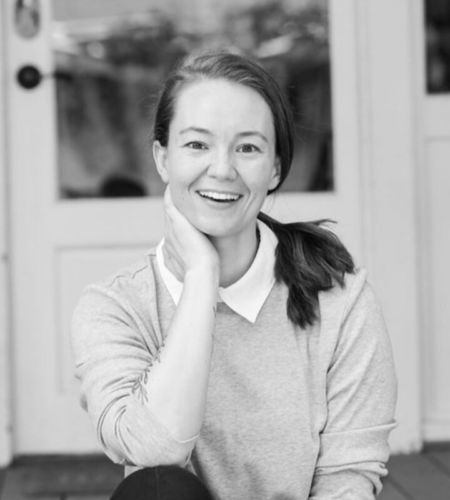 Carolyn grew up spending weekends helping the family business. From a clan of go-getters, she helped stuff envelopes, listened in on weekly business meetings, and even threw in a few suggestions every now and then.
This experience led her to love helping businesses grow and learn. Carolyn loves to dive into unusual industries and has developed strategies for that work for anyone.
No industry is too unique or "unmarketable."
Carolyn loves the marketing and SEO communities and credits a lot of what she learns from others in the industry sharing their experience. As such, she loves coaching businesses—small and large, startup to enterprise—on how to make SEO part of their marketing lifestyle. Not just an add-on. It's easier than you think.