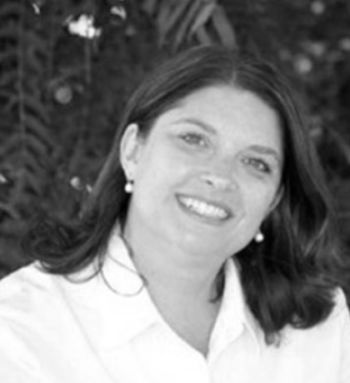 Co-Founder and General Manager
GreenFig
Cari Baldwin is a veteran marketer and life-long learner. She serves as the General Manager and VP of Curriculum Development at GreenFig and is passionate about helping the next generation of sales and marketing professionals acquire the job-ready skills, technical training and experience needed for today's job market. She wants her students and learners to find their dream jobs.

As a previous digital marketing agency owner, Cari has a solid understanding of leading sales and marketing technology and how businesses can apply them. She is a relationship and team builder, loves to work with smart people and lives her life trying to be a good human. She lives in Bend, Oregon with her family and two samoyeds.