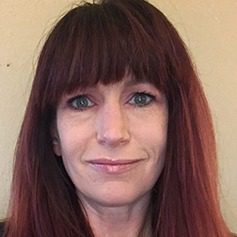 Marketing Operations, Technology
Bonnie currently heads up the marketing technology and data strategy for Genpact. She's focused on bringing technical innovation into marketing operations through the design and implementation of marketing processes and technologies to deliver real-time performance measurement and insights.
In prior marketing roles, Bonnie has led the strategy for marketing operations, driven vertical go to market strategies and led global event strategy and execution. She began her career as a contractor at the Department of Energy and Department of Defense, and served as Administrator for the Commission on Maintaining US Nuclear Weapons Expertise.