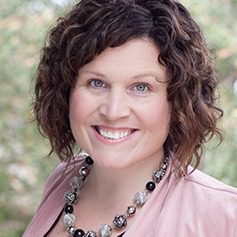 Vice President, Marketing
Ashley has spent more than fifteen years designing and implementing world-class demand creation, account-based marketing and lead management programs that leverage the latest in marketing technology. She's held client-side and analyst roles in marketing systems and marketing operations, and consulting roles that leverage her unique expertise in lead nurturing, account-based plays, content, messaging, and social media strategy for more than 100 clients.
In 2020, she brought her considerable expertise to the VP of Marketing role at Inverta where she's in charge of brand and thought leadership as well as innovation in service delivery.