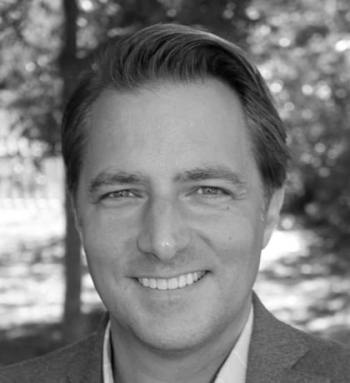 Director, Digital Marketing
CA Technologies
Andrew Spoeth currently leads the social marketing practice at CA Technologies, with the goal of growing awareness, strengthening relationships, and driving measurable business results for the company. Through his efforts, the $4bn software giant is taking advantage of opportunities presented by the real-time connectedness of digital media and social networks.

Prior to joining CA Technologies, he worked on the marketing team at Marketo which helped define his data-driven approach. Previous to Marketo, he served as the director of marketing at a digital marketing agency, Enquiro (now Mediative). Amongst other things, he played a role in an initiative called The Buyersphere Project, a seminal piece of B2B marketing research that was sponsored by Google, Marketo, Demandbase, Covario and Business.com.

As a member of the marketing community at large, Andrew has spoken at recent events such as the CeBit Global Marketing Conference, Content Marketing World, and on the Social Pros Podcast. When not at his day job, he enjoys keeping up with the latest in tech, science, and music. You can connect with him on Twitter at @andrewspoeth.