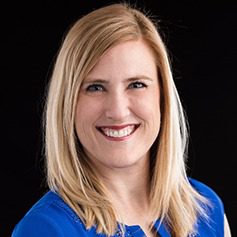 Senior Director, Partner Marketing
Alyssa Fox is a marketing leader and content strategist who thrives on improving customer and partner experience through strong relationships and tailored marketing strategies. With extensive experience in technical and marketing content, Alyssa has a passion for leveraging content as a business asset to drive demand, revenue, and customer retention.
Currently the Senior Director of Partner Marketing at Alert Logic, a leading cybersecurity managed detection and response company, Alyssa helps channel partners grow their business by finding added value and engaging their audiences.
Alyssa is a member of the American Marketing Association and past president of the Society for Technical Communication. She speaks at conferences around the world about various leadership, strategy, marketing, and content topics.