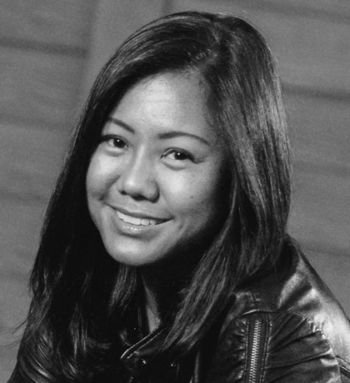 VP of Global Marketing
GumGum
Prior to making the move to GumGum's Santa Monica offices, Som Puangladda spent more than a decade working with leading tech companies from Silicon Valley to New York City. Today, she's responsible for GumGum's revenue growth marketing team, as well as for bringing to market world-class computer vision-based products for marketers. In addition, she leads the Women of GumGum community and First Round Capital Women's Group LA chapter.

All told, Puangladda has spent 15-plus years in technology marketing and sales, most recently at Rubicon Project, where she managed the ad tech firm's global integrated marketing team as VP of Global Demand Generation. She holds a B.A. in Business and Marketing from Assumption University and currently resides in Venice Beach. Puangladda has a strong passion for cooking, traveling and connecting people to one another.