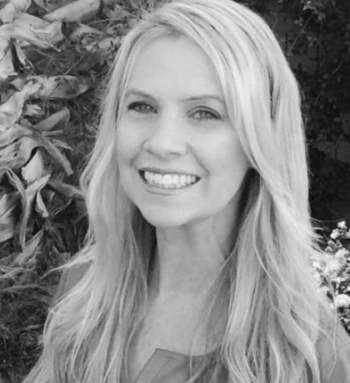 Account Based Marketing Manager, AEC
Autodesk
Nathalie Moore is an Account Based Marketing Manager at Autodesk, where she develops and leads marketing plans for the North America sales teams. Nathalie is a modern innovative marketer utilizing a mix of ABM and leading marketing tactics to deliver Autodesk's message and drive results in the architecture, engineering, and construction (AEC) industry.

Nathalie joined Autodesk 4 years ago as a Channel Marketing Manager where she mentored and coached channel partners on how to stand out in their regional markets and drive demand for Autodesk solutions. Prior to that role, Nathalie helped her husband grow his family's 45-year-old Mexican restaurant business in Southern California where she used SOE, content marketing, influencer marketing, PR, and social media tactics to stand out amongst the competition and drive new diners.

Nathalie is a Scottsdale, AZ native and enjoys hiking the local mountains, growing vegetables in her garden, trying new recipes, and if you ask her, is delighted to share with you her secret to making a mean margarita.