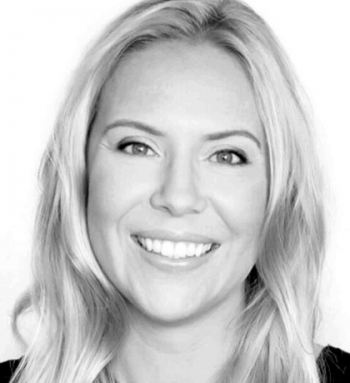 Vice President, Head of Marketing
PwC New Ventures
A data-driven marketing executive, Michelle Killebrew focuses on delivering an enjoyable brand experience through every step of the process for customers. She currently leads marketing for New Ventures at PwC. New Ventures is an in-house incubator that designs, develops and markets technology offerings delivering value to our clients. The division was established to enable PwC to invest in new business models that leverage our knowledge and build solutions for the evolving marketplace.

Previously holding several key strategic roles at IBM, Killebrew has expanded her global marketing resume by leading a marketing team for a multi-billion dollar investment management firm. Her digital marketing expertise has made her a popular speaker at conferences and events like TEDx.