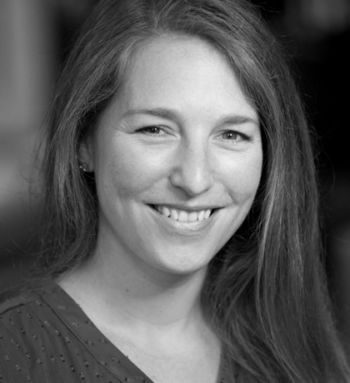 VP, Marketing
SOC Telemed
Meg Hoyecki leads the marketing, communications, and client advocacy strategy for SOC Telemed, a technology and services company that helps hospitals provide specialty care to patients through telemedicine. Meg is an energetic and creative problem-solver that is driven to make a positive impact on healthcare transformation. She is passionate about building rich corporate cultures through innovation and collaboration.

Meg came to SOC from Ciox Health, a healthcare technology and services company focused on health information management and the exchange of clinical information. There, as VP of Marketing, she led a team that was accountable for marketing operations, sales enablement, client advocacy, corporate communications, solution marketing, and audience marketing. Prior to Ciox, Meg worked at Optum where, over the course of 12 years, led marketing efforts for many of their businesses including coding, accountable care, and clinical analytics. Her campaigns resulted in numerous accolades and awards for the Optum marketing team.

Meg has a Bachelor of Science in Marketing and a Bachelor of Art in Digital Art & Animation, both from George Mason University.