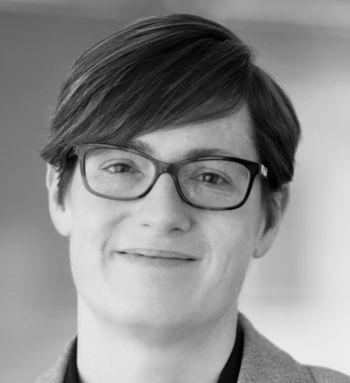 Chief Marketing Officer
Huron
Lisa Cole is a B2B marketing and sales thought leader with more than 20 years' experience helping companies transform marketing and accelerate growth.

Lisa joined Huron in 2016 to build its first-ever demand center and helped guide the end-to-end transformation of Huron's marketing organization.

Promoted to CMO in 2017, Lisa now leads Huron's global marketing organization, which includes corporate communications, portfolio marketing, brand management, creative, sales enablement, digital, events & field marketing, and marketing operations.

Oh, and she's also the mother of three children under four years old. So leading a global market organization is the second most challenging thing she does in life.