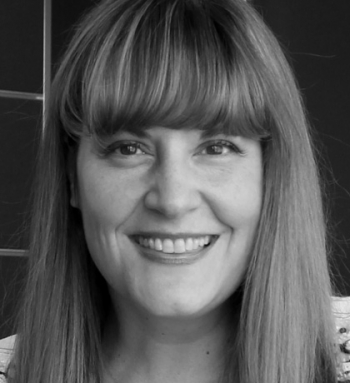 Head of Experiential Marketing
Morningstar Inc.
Leslie is responsible for the Morningstar brand and technology experience at Morningstar conferences and events around the world. A champion for social media within the organization, Leslie leads Morningstar's global social media strategy. She is also the publisher of Morningstar magazine. Leslie and her team are the winners of two Cvent Plannie Awards and five Ozzie Awards.

Prior to joining Morningstar, Leslie spent 14 years in the publishing industry in a variety of marketing, new business development, and editorial roles. Leslie holds a bachelor's degree in English Literature and German from Adrian College.