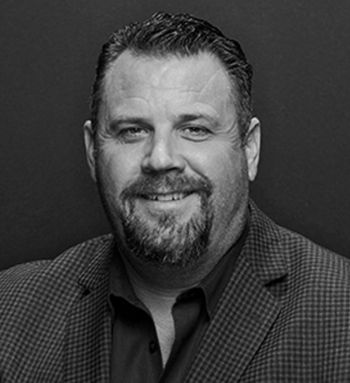 Vice President of Client Strategy
Digital Pi
To say that John is a NUT about process would be an understatement. With almost three decades of marketing and sales expertise, including 20 years in Salesforce, John has seen just about every skeleton in the closet. "I still don't understand the notion of buying automation to automate a process that doesn't exist. It's painful to witness," laments John.

His no-nonsense approach to architecting marketing and sales processes and automating them with the latest software has served some of the world's most recognized brands, including Beechcraft, Cessna, Swift Transportation, Apigee/Google and Fitbit.