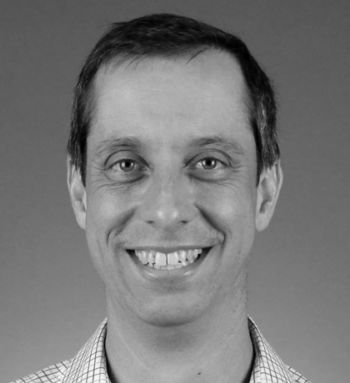 Director of Communications
PrecisionLender
Jim Young is the Director of Communications at PrecisionLender, where he manages the many ways in which the company shares it philosophy on banking and the power of relationships.

He is an award-winning writer, with experience in a range of positions in media and marketing, from reporter to website editor to content marketer. Throughout his career he has focused on the story - how to find it, how to understand it, and how best to share it with others.

Jim earned a master's degree from Columbia Journalism School and an undergraduate degree from Duke University.