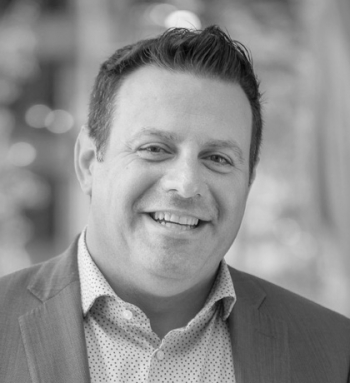 Sr Director, Global Marketing Operations
Hitachi Vantara
A B2B marketing executive with expertise in defining KPIs and implementing the systems and processes to deliver meaningful insight into performance. I have a passion for numbers and discovering insights behind the raw data. What appears to be an unstructured data pile, is a gold mine for me. Finding the cause and effect of global organizational behavior is what gets me up in the morning.

As Sr Director of Global Marketing Operations for Hitachi Vantara, my mission is to improve the efficiency (doing things right) and effectiveness (doing the right things) of marketing to meet operational goals. This includes strategic planning, budget management, marketing platforms, data governance, benchmarking, KPI definition and target setting. I also oversee organization structure and global processes.