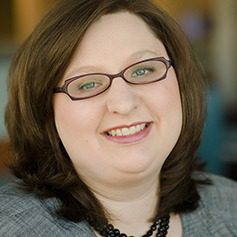 Vice President of Marketing & Strategy
Kellie de Leon is Vice President of Marketing & Strategy at The Mx Group, an integrated B2B marketing agency that's been helping clients attract, engage and convert customers for more than 30 years. She has extensive client- and agency-side marketing experience working across a variety of industries, including industrial products, healthcare, technology, non-profit and professional services.
In her current position, Kellie leads the strategy and internal marketing functions for The Mx Group, the #4 B2B agency in the U.S. and has successfully managed many demand generation, digital development and sales enablement projects that have propelled major business growth. She enjoys speaking at conferences, facilitating workshops, think tanks and group discussions with other marketing pros. In her (limited) free time, she enjoys traveling with her family — everywhere from Iceland to the Philippines.