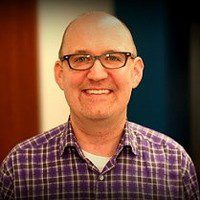 Director of SaaS Sales & Marketing
Tim has spent much of his career at the intersection between sales & marketing. "Why isn't sales following up on my leads? Why is marketing doing this campaign?" These are the types of questions Tim loves to hear and discuss with colleagues because he's been on both sides. Each company is unique, but many of the challenges we face as sellers and marketers are similar.
Tim has managed many different sales and marketing functions: demand generation, direct sellers, business development, channel sales and marketing operations. He has also lead initiatives like account based marketing, customer success and sales excellence. Currently, Tim is working with a traditional on-prem software company, Quest, where he is leading the sales and marketing efforts for a new SaaS based product they are bringing to market.