Rising marketing stars (manager and director level) will have the opportunity to sign up for 1:1 meetings with established and regarded heads of marketing.
As part of the program, these experienced executives will spend 15 minutes in breakout conversations with the next generation of CMOs, offering advice and guidance on topics including:
Skills/requirements
for advancing to 
CMO role.
Working with challenging colleagues in sales/IT etc.
electing and negotiating with software/solution provider partners.
These in-person connections during the event will also be designed to provide a platform to keep in touch with CMOs beyond B2BMX to reach out for tips or suggestions via email or social media.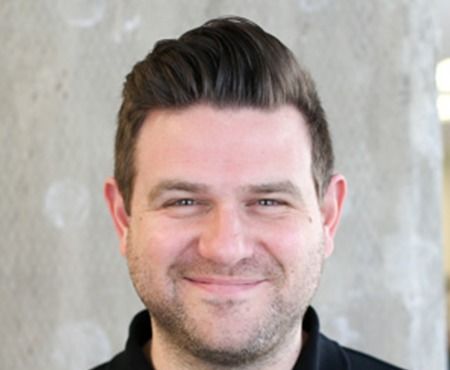 Vice President of Marketing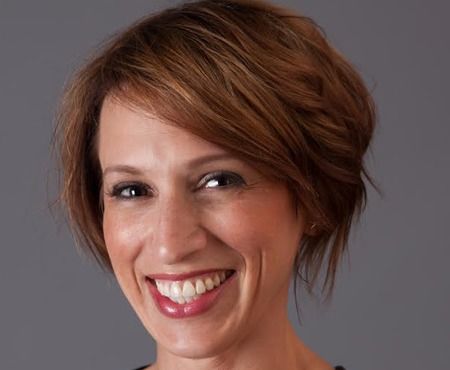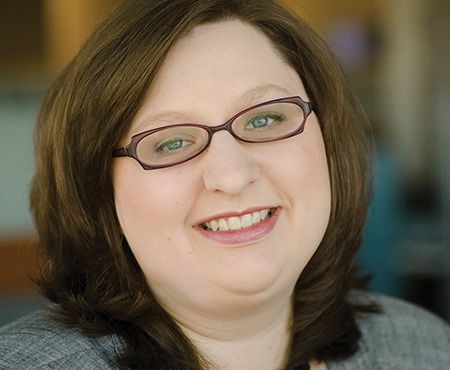 Vice President of Marketing & Strategy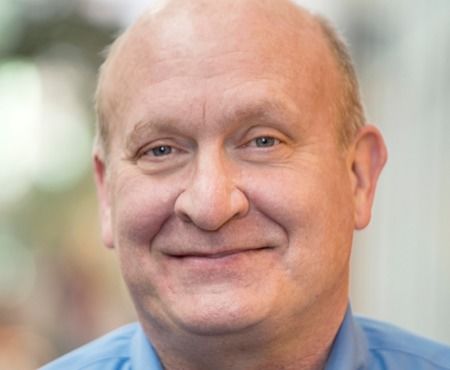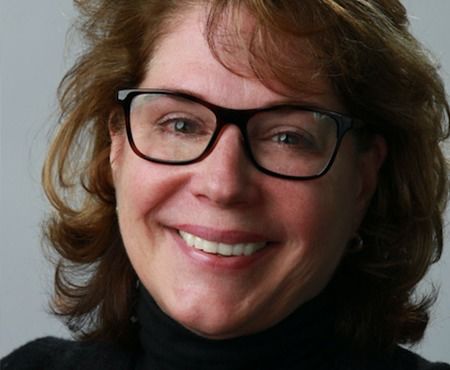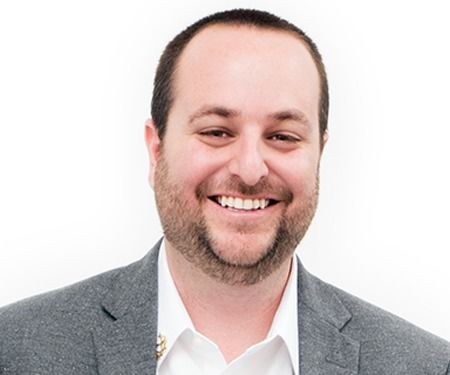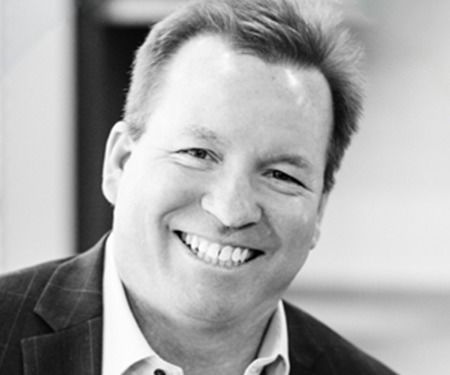 Chief Growth Marketing Officer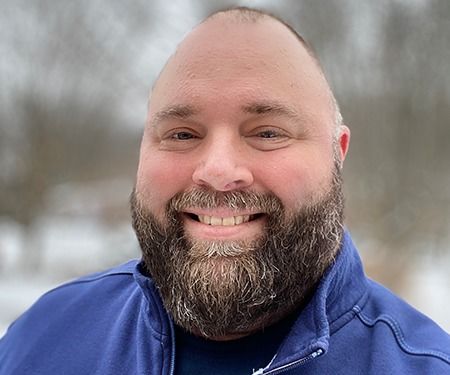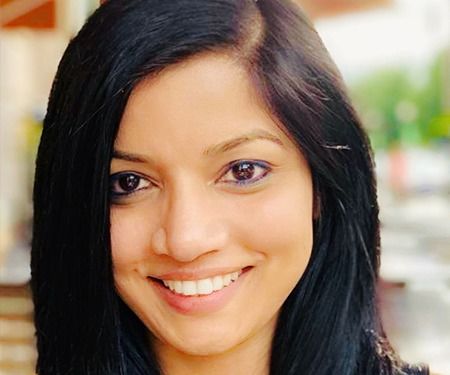 VP, Global Demand Gen & Field Marketing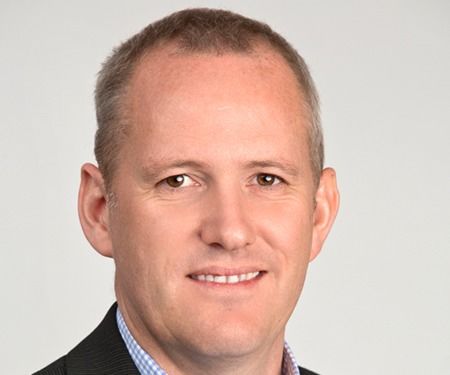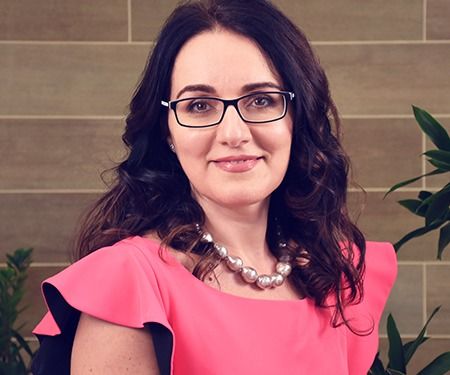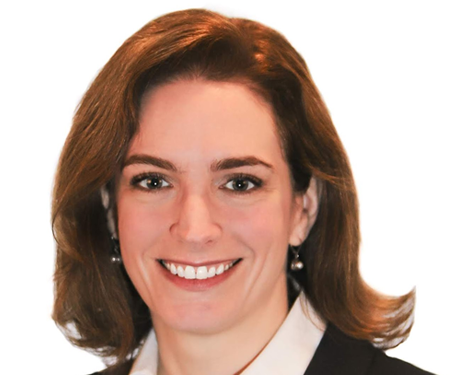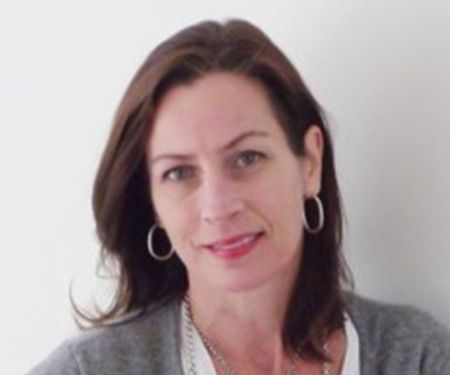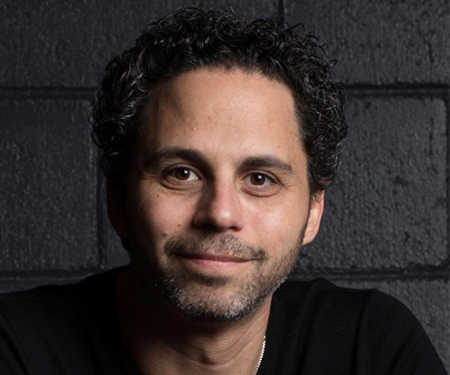 CMO, President & Best Selling Author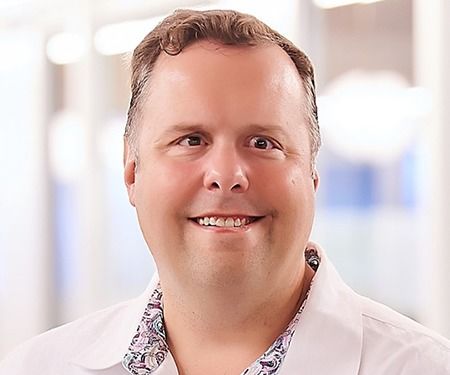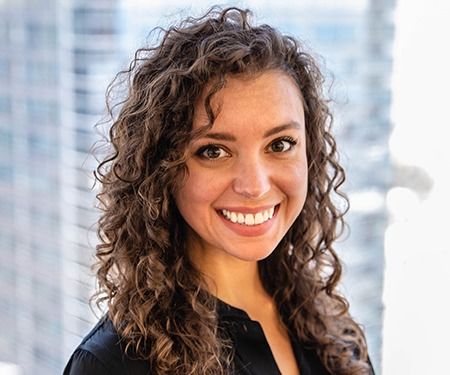 Vice President of Marketing

The CMO Mentors available to the first 100 All-Access Pass attendees! If you'd like to book a meeting, please sign up below to be notified as soon as additional appointments are available.
Click the button below to access your custom calendar.
Review first-come, first-serve available times with CMOs.
Add Attendees, Time and Location.
Enter Subject: CMO Mentor Meeting.
Click "Send Appointment Invitation."
Once the event planner approves the request, you and your mentor will receive a confirmation via email from B2B Marketing Exchange.