Sponsorship Opportunities
The B2B Marketing Exchange (#B2BMX) 10th anniversary culminated with a sensational online experience in February of 2021 that drew more than 3,000 registrants and left attendees and sponsors wanting more, specifically… more ABM! As we dove into post-event stats, feedback, research and emerging industry trends, the message was clear: B2B organizations are more focused than ever on engaging targeted accounts. Implementation of effective and efficient account-based marketing solutions, strategies and tactics remains a top priority for revenue marketers.
In response to that need, Next-Level ABM was born. #B2BMX Next-Level ABM will delve even deeper into all things ABM and provide an online venue to connect marketing and sales professionals with the experts and solutions they need to succeed. If you offer a service or solution that can help B2B revenue teams take their ABM or ABX programs to the next level, you'll want to be a part of this unique experience!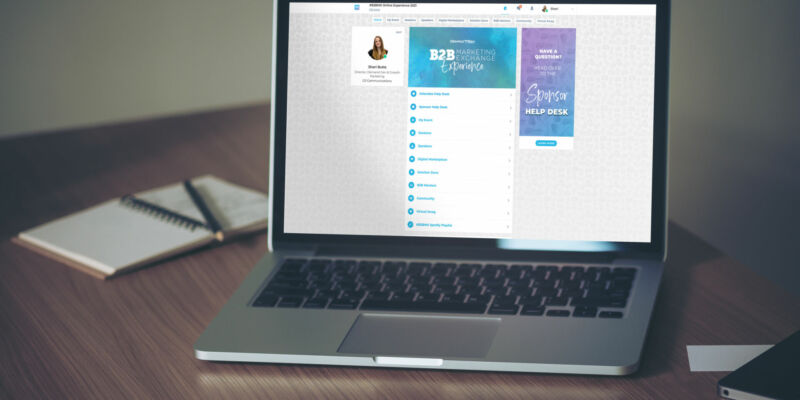 Complete the form below for more information on sponsorship opportunities:
Not Another Virtual Event
Trying to recreate a live event in a digital environment is virtually (pun intended) impossible. As a digital-first organization, we are tapping into our digital roots, building upon nearly a decade of immersive, engaging and educational live and digital events to create an online experience that delivers the best of all worlds. #B2BMX: Next-Level ABM will feature top-notch content presented by leading industry experts, access to world-class solution providers, 1:1 networking, intelligent matchmaking, hands-on, deep-dive educational sessions and much more.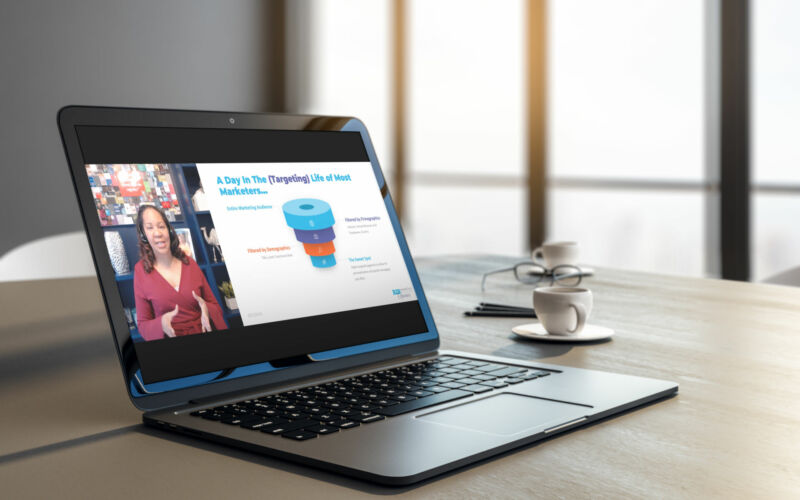 This Ain't Our First Rodeo
February's #B2BMX Online Experience was a huge success: 3,000+ registrants, 30+ sponsors, a 4.5 out of 5 satisfaction rating, a winning online event formula and the impetus for creating an ABM-centered program and a completely reimagined "virtual event" concept. Rather than trying to replicate a live event, we focused on leveraging the unique benefits that only a virtual environment can offer, and we learned a lot. We gathered feedback from sponsors and attendees that helped guide our approach to this next-level event!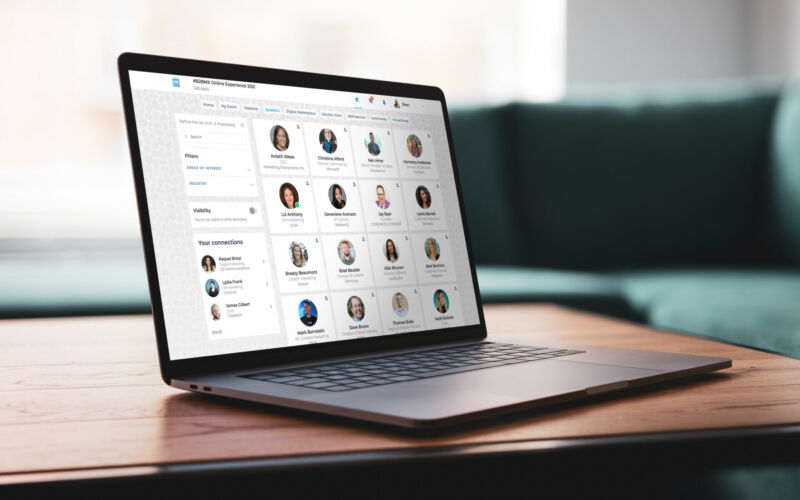 As an event sponsor, you will have an opportunity to reach Demand Gen Report's audience of more than 70,000 B2B revenue marketers in a unique digital environment that facilitates real engagement with attendees in a variety of ways, including:
Thought Leadership: Sponsored speaking opportunities include breakout sessions, case studies, lunch and learns, labs, workshops and even certification courses.
Marketplace: An online directory lets prospects browse and filter by brand or solution to reach your dedicated "booth," where they can access relevant content, chat or request to "meet."
Networking: Connect with attendees via 1:1 outreach, roundtables and fun networking events.
Speed Dating & Matchmaking: We will help facilitate 1:1 discovery meetings and matchmaking with attendees who express interest in your area of expertise.
Access & Promotion: Free passes for your staff, clients and prospects, as well as targeted promotion to your ABM list.
Brand Amplification: Your brand will be featured on the #B2BMX site and event platform.