Want face time with the pros? In these 15-minute sessions, we've got top experts on tap to meet with you in an intimate, one-on-one setting. These sessions, available to attendees by appointment, feature our hand-picked marketing experts available to you for meaningful in-person conversations to address specific challenges and concerns you face in your day-to-day.
Need to talk about a specific marketing challenge with someone in the trenches? Or maybe you just need to vent. Our experts will likely have answers, or at least some advice. Check out our growing lineup of participating experts so far and let us know if you'd like to be notified as soon as appointment bookings open up.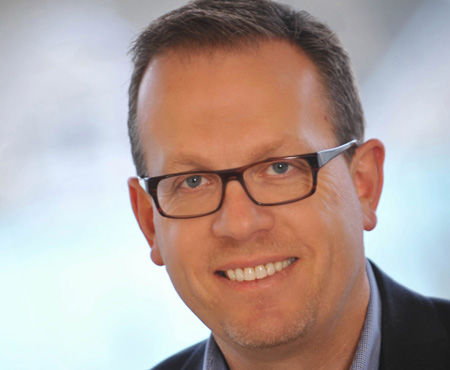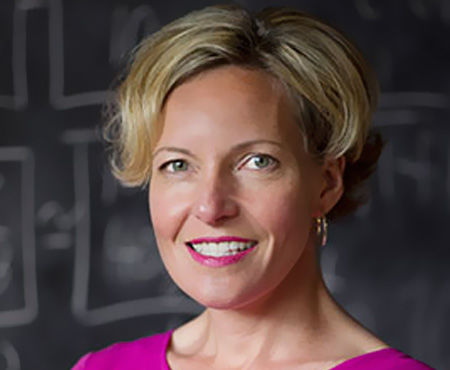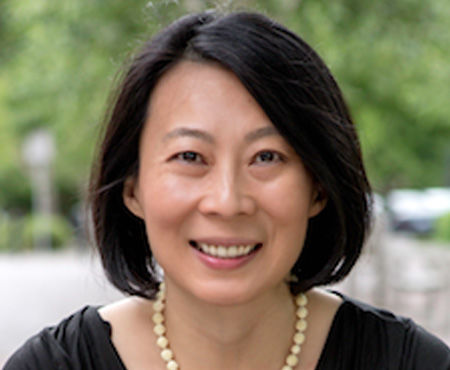 Content Marketing, Sales Enablement, ABM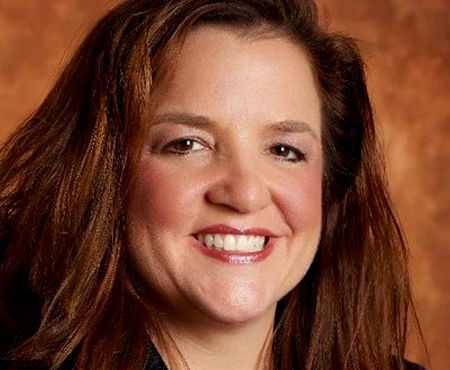 Channel, alliances, education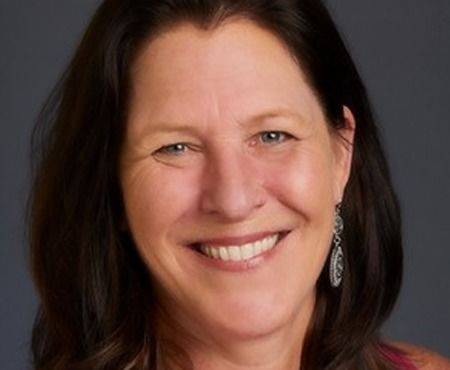 Channel marketing, programs, frameworks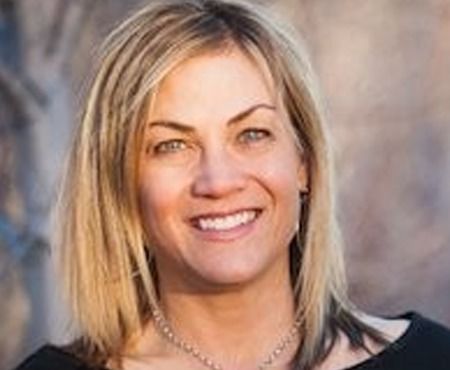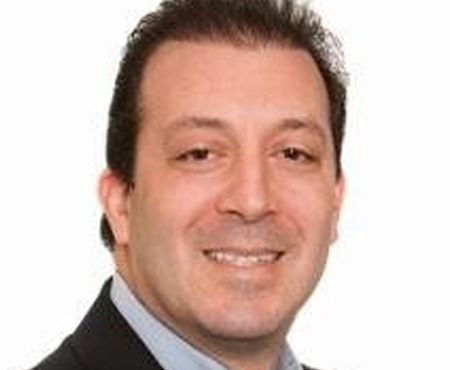 CX, Marketing Ops, Digital Transformation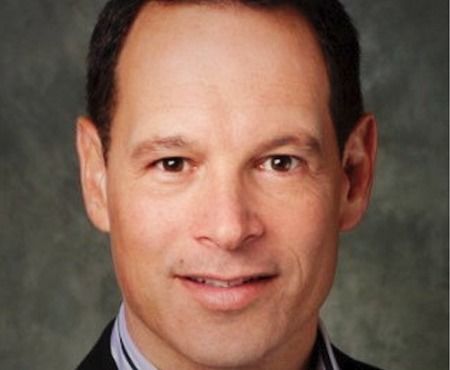 ABM, Campaign Attribution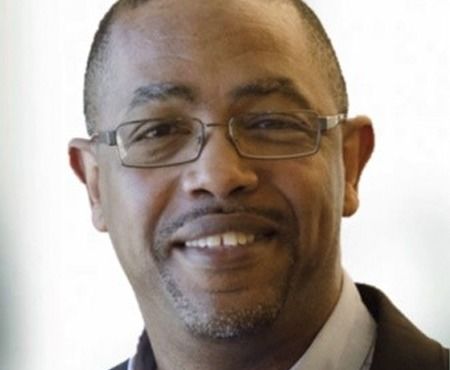 Roderick Jefferson & Associates, LLC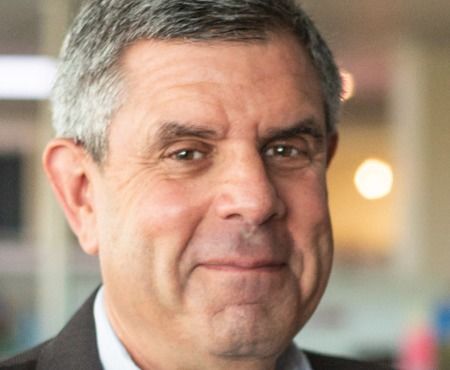 Demand generation, digital development, alignment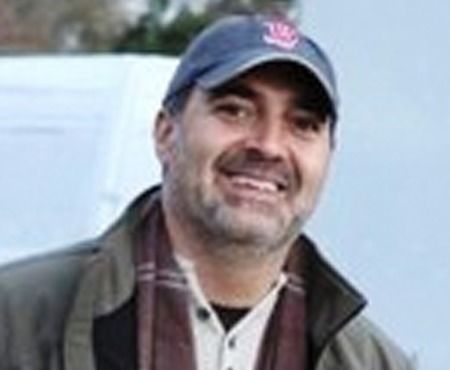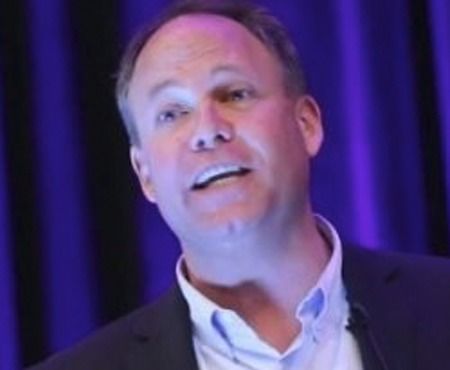 Marketing and Digital Transformation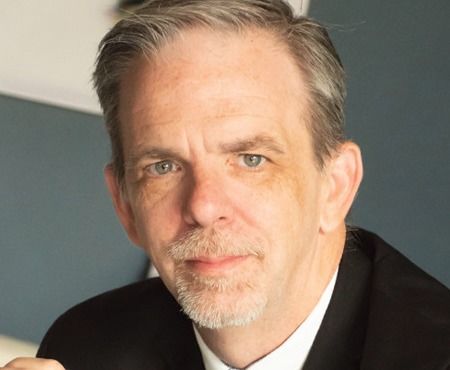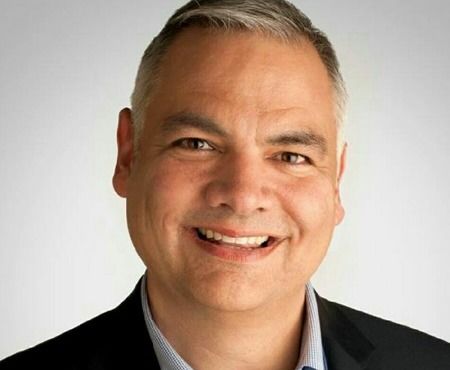 Revitalizing ABM in LeadGen World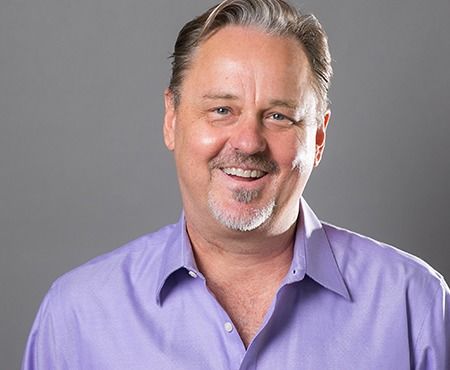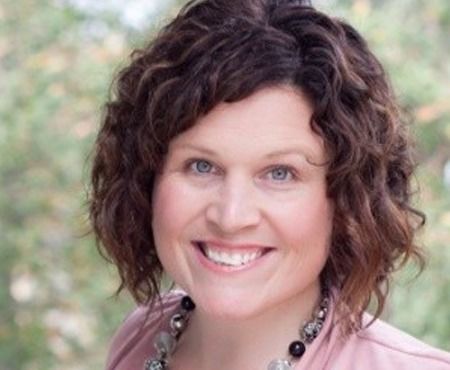 ABM, Campaign Strategy, Content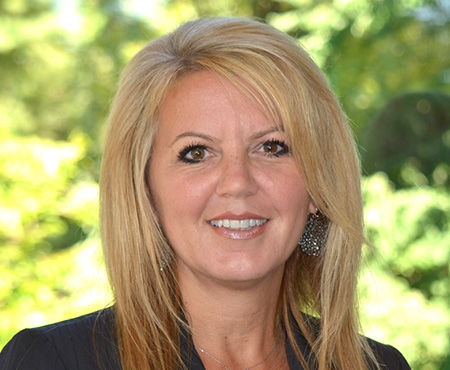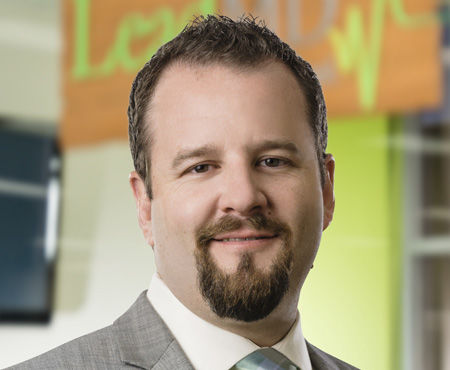 Marketing & Sales Alignment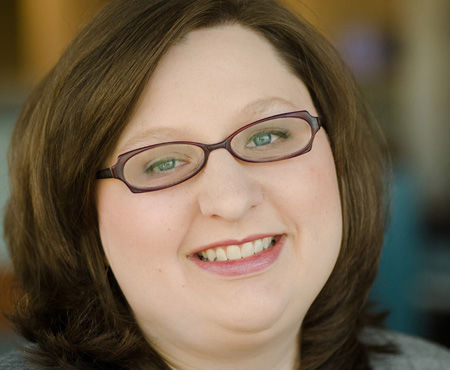 Buyer-Centric Demand Generation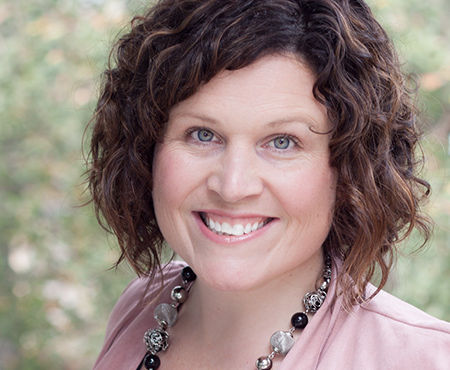 ABM, Campaign Strategy, Content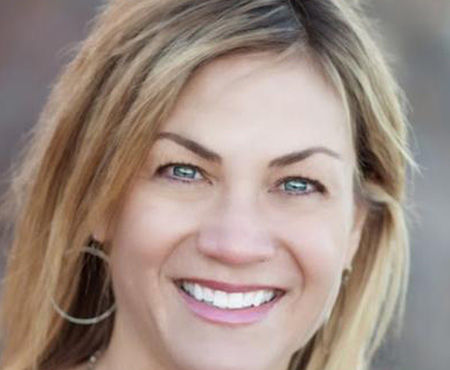 Demand Generation Strategy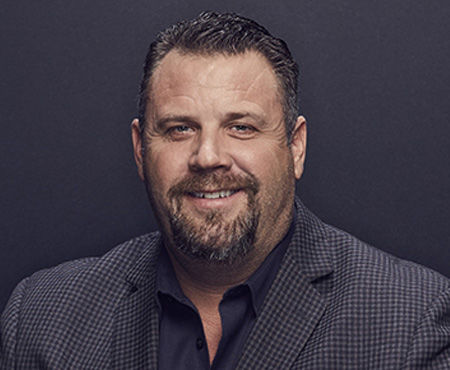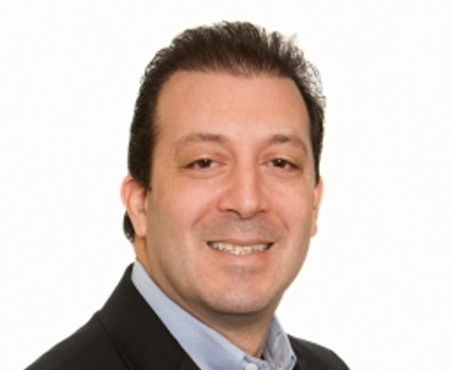 Revenue Marketing Transformation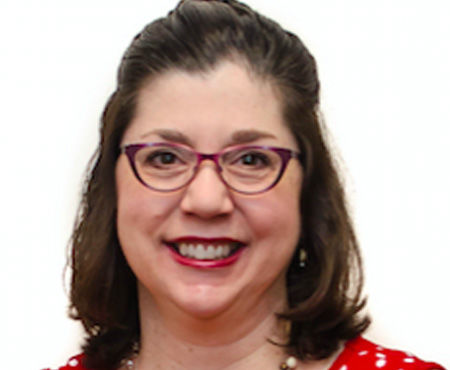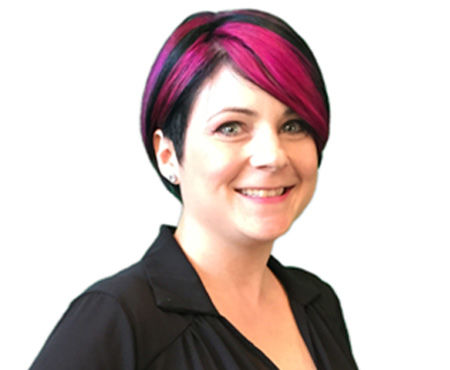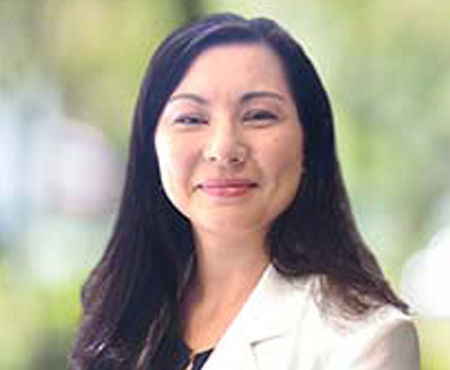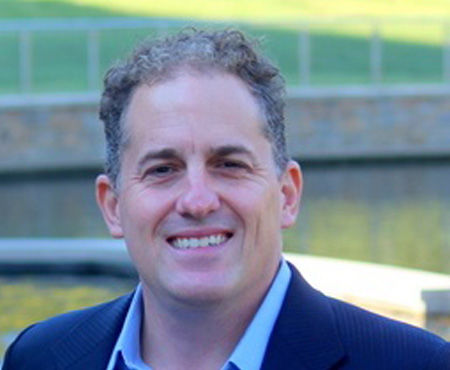 MarTech and Demand Generation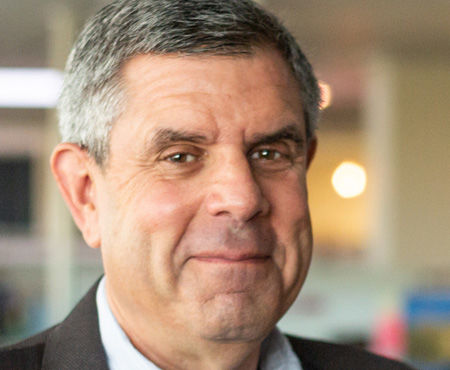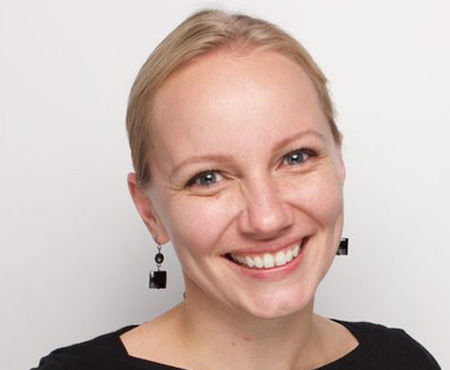 ABM, Demand Generation, Campaigns, Mindfulness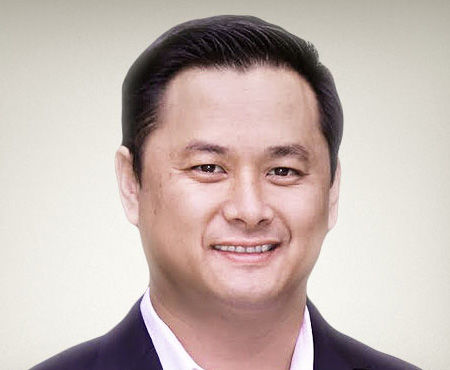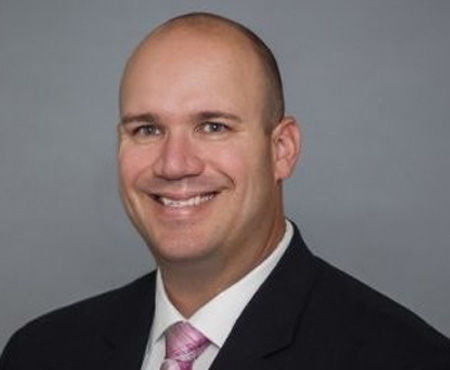 Marketing Strategy and Leadership
The #B2BMXpert Bar is open to all registrants  on a first-come, first served basis! If you'd like to book a meeting, please sign up below to be notified as soon as appointment bookings open up.