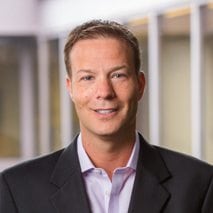 Matt Senatore
Service Director, Account-Based Marketing, SiriusDecisions
Matt Senatore brings more than 20 years' experience in strategy, marketing and account management on both the consulting side and the client side.
Prior to joining SiriusDecisions, Matt was vice president of global marketing at Casewise Systems, a b-to- b software company specializing in business process improvement and enterprise architecture solutions. He was responsible for strategic marketing planning and execution of comprehensive global and country- specific marketing activities, including branding and positioning, content creation, digital media, account- based/customer marketing, communications, demand generation, events, analyst relations, and agency and vendor management initiatives.
Earlier in his career, Matt held a variety of roles at PepsiCo as well as Peppers and Rogers. Matt earned a BS in finance and marketing from the University of Connecticut.